about us
At EZE.business we have created an e-Commerce and invoicing platform designed to help our clients become more efficient in managing their back-office administration, with less resources and better cash flows. This allows your business or organisation to focus on core business or income generating activities with greater visibility, automation and profitability while minimising the cost of accounting.

EZE can help you automate selling and payment processes using their e-Invoicing and document management solutions. And you won't have to maintain these solutions, at EZE we will do that for you.
At EZE we have a number of core values which we endeavour to strictly adhere to:
Aiming to exceed expectations
Collaboration on all levels of relationships
Delivering on what we promise
Innovation and adaptation
Integrity and honesty
Treating one another with dignity and respect
founders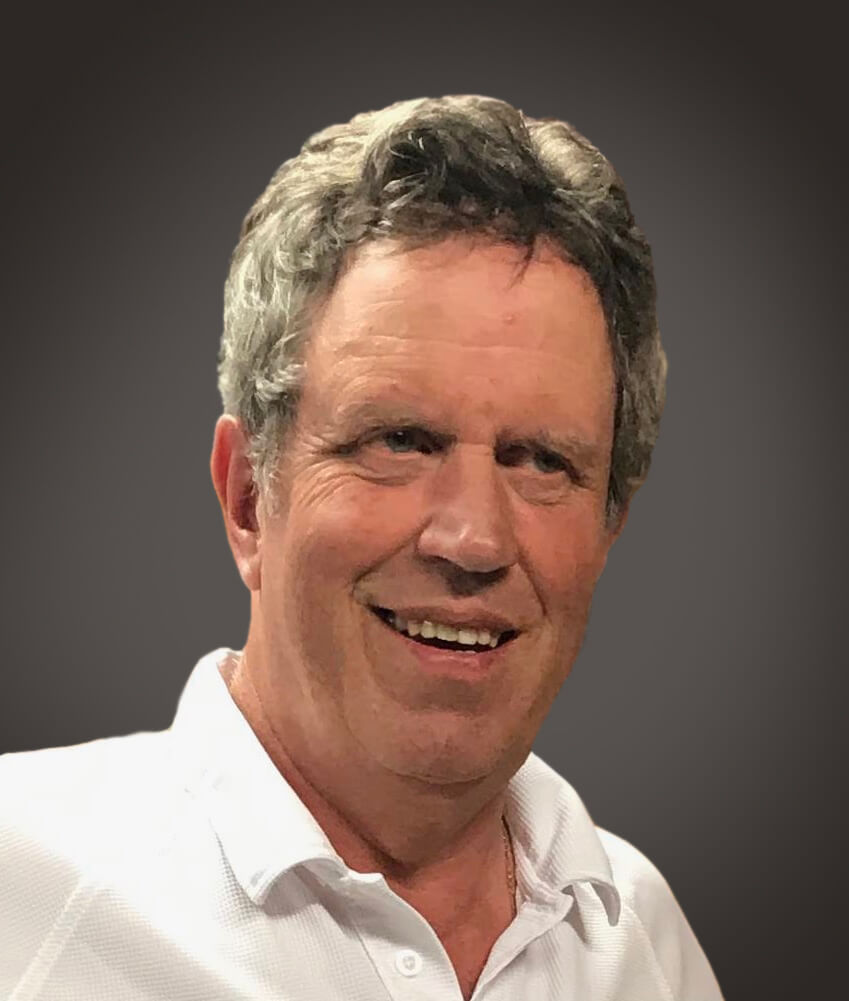 Ian Goodlet
Ian's broad experience has been gained through working with or for Air New Zealand, the Paper Plus Group, BadgeWorks Manufacturing, Oriental Rongotai Football, and Miramar Golf Club. Ian brings an extensive portfolio of skills including technical, engineering, software design, management, club administration, importing/exporting, retailing, logistics, information systems, e-commerce, and web site design. It is only now with a great deal of pride and satisfaction, that Ian is able to share with others the benefits of EZE's simple, user friendly online management and administration platform.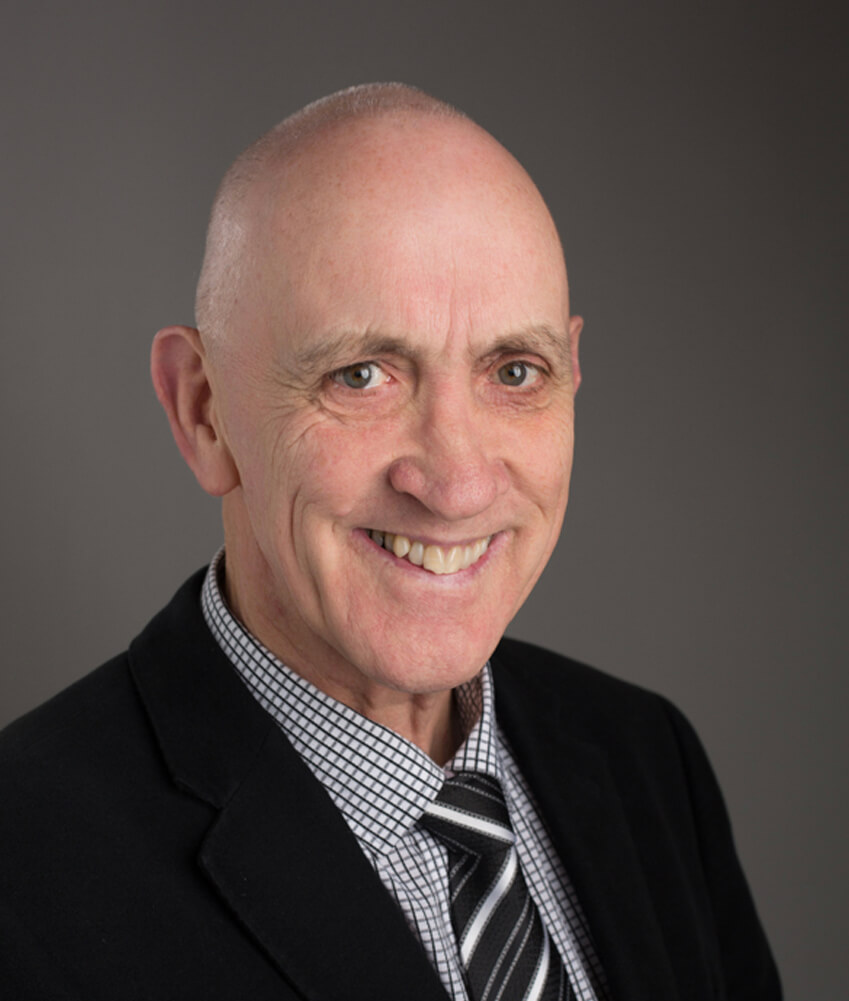 Wayne Campbell
Wayne's working experience spans a range of companies and organisations as a Chartered Accountant. He has worked in NZ and internationally with such companies as Rolls Royce, Southward Steel Mills, PwC (PricewaterhouseCoopers), Suzuki, and government agencies. Wayne's experience includes management, finance, insolvency/forensic, business turnaround, importing/exporting, wholesaling/retailing, distribution, information systems, and e-commerce. For the last 20 years, his company Accounts Online Ltd has specialised in streamlining accounting systems in over 300 different industry groups. This has exposed him to the challenges of running scarcely resourced entities, resulting in many of the features found in EZE.business.
technical
Jhon Lester Pineda
Jhon has been exposed to different kinds of platforms, such as Microsoft .Net, Microsoft Azure, OutSystems and many more, while working as Full Stack Developer. He's also experienced in developing system integrations to various web service providers such as Amazon Web Service (AWS), Microsoft Azure Services, Google Cloud Services and APIs, and some Payment Gateways. He had worked with some BPOs in the Philippines and he also once given a chance to teach in his Alma Mater where he shared his knowledge in Software Engineering. Now, Jhon is working with EZE.business to help businesses in simplifying and automating their processes using the best fit and latest software solutions.
ARE WE DIFFERENT?
At EZE.business our team likes to think we are different, to the point of making a difference. We have listened to hundreds of small business owners and organisation managers who are looking for easy, more efficient, secure and friendlier online software that doesn't cost them an arm and a leg.
They don't like being lassoed into monthly contracts for software and equipment when their business or sporting activities may be seasonal or very lumpy. Therefore, at EZE we make it easy by making access to our platform free and then we have the slogan "NO payment, NO fee." In other words, unless you get paid there is no cost and even the small cost you need to make after the credit card or online banking fees can be shared entirely by the customer or by the seller or anywhere in between. Now isn't that different and EZE?